Make you website logo in 5 minute
Hi friend, Thanks for visit Banglarprojukti . Hope you well. Today I write about
Make you website logo in 5 minute
If you have any website or any company then you mast need a logo for your website or company. Or any reason if you need any logo then you need to design it. But today I give a amazing website address by this web site you can easy make your logo.
Let's go,
the name of the site is Cool Text.
1. First go to this link.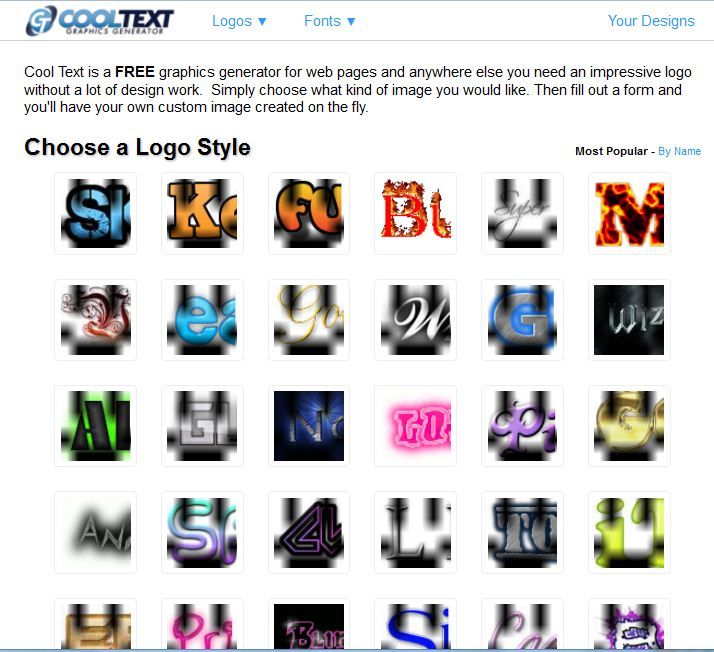 2. You see here many kind of logo, Select one as you wise.
3. Now type you logo name and edit as you want.

4. After editing give file format .png and click on create logo.

5. Now download your logo. You can also copy HTML code of your logo.
If you fill any problem then comment that. Thank you From Banglar Projukti {I am DIPJYOTI BISWAS. }